At UFC 171, Johny Hendricks and Robbie Lawler went to war. It was an instant classic, and despite that Lawler lost, he still has one of the greatest stories in MMA history. When Lawler was re-signed by the UFC, he was coming off a loss and was 3-5 in his last 8 Strikeforce fights.
Then Lawler changed camps (to American Top Team), resumed sparring, and (T)KOed Bobby Voelker and Josh Koscheck. Then he took a split decision against one of the most talented and dangerous fighters in the division — Rory MacDonald.
At UFC 171, Lawler was so very close to victory — in many people's eyes, Hendricks had rounds 1 and 2, while Lawler had rounds 3 and 4. Going into round five, many agreed that it was "winner takes all". In what was an epic war, Johny bested Lawler in round five. But even so, Lawler has one of the best comeback stories of all time — one even better than Mark Hunt's resurgence and relevance.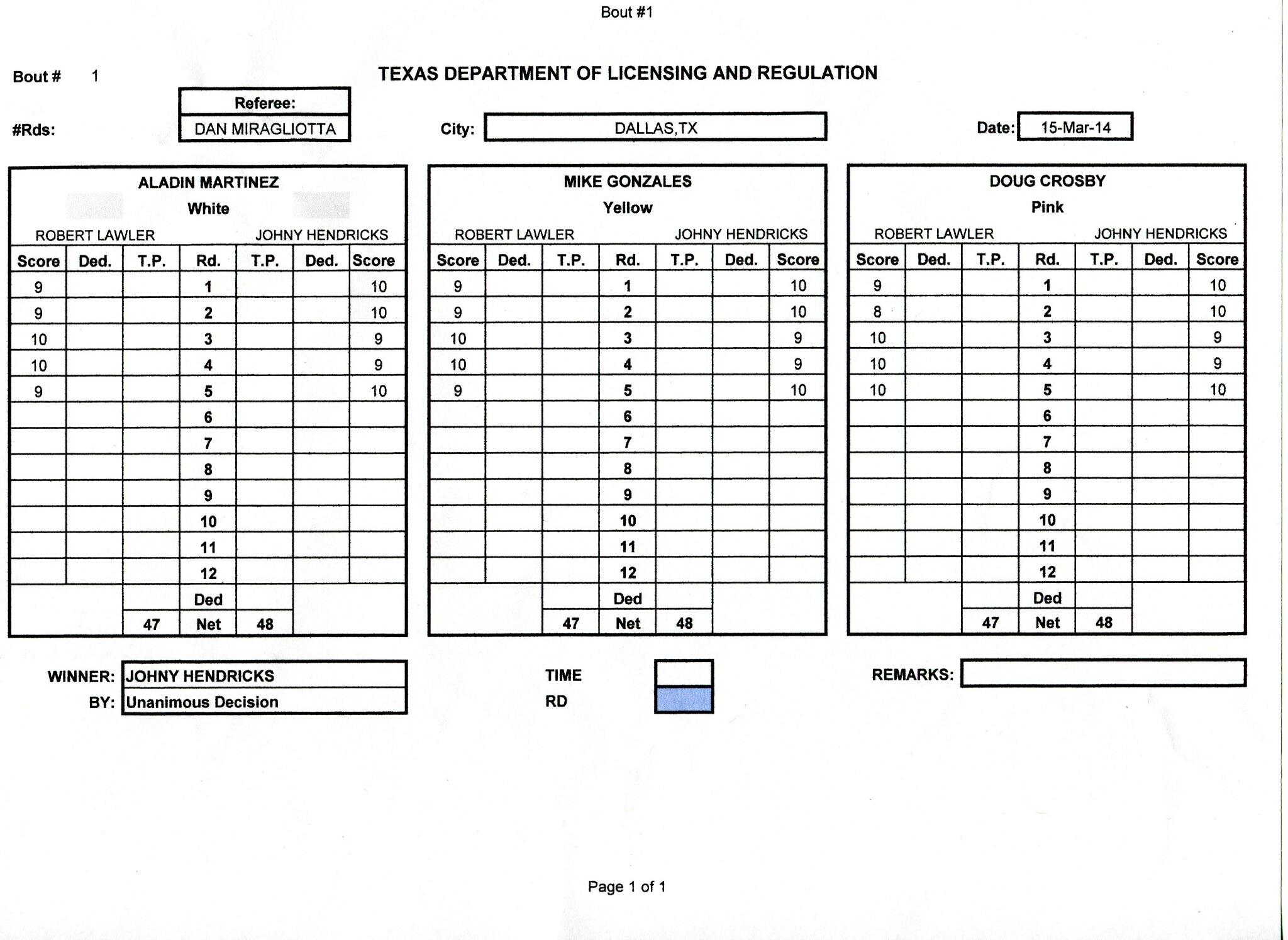 Relevant Tweets
For more coverage and breakdowns, visit SciFighting.com